Music Artwork Photography | Creative Photography
Music Artwork Photography
Whatever we like to believe, we judge Books by there covers. And it's the same for Music, the images of you, your band and the cover art for your Album, maybe the first interaction that you have with the Listener. SO within this you need to be able to explain your vision, your style and ultimately your Sound, and we'll work with you to capture all of that in the image.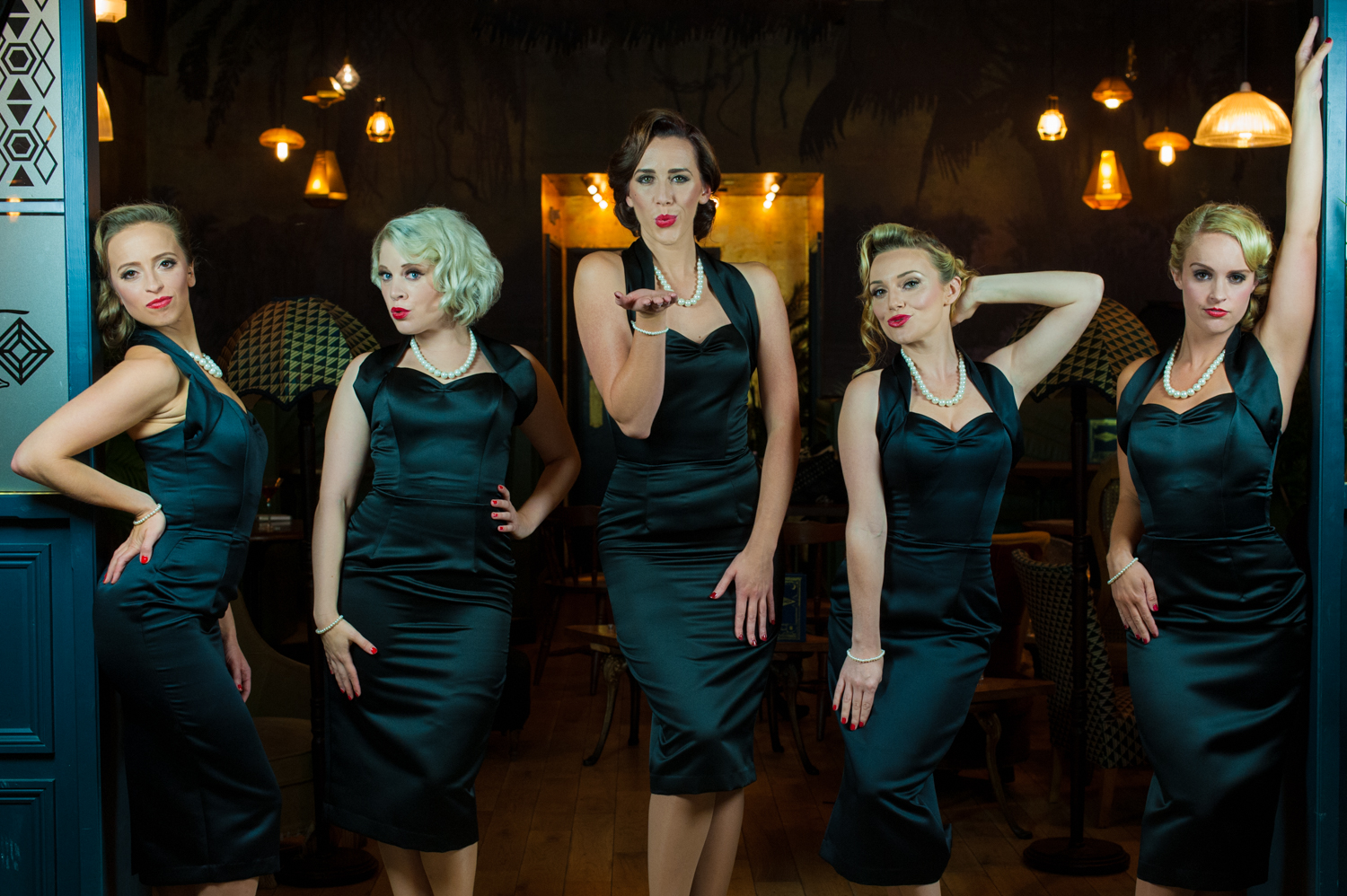 Album Cover Artwork
We live in strange times, most people may only see your Album Artwork on a small square on a streaming service on their Smartphone. However a new generation of people are now experiencing Album Artwork on the square 12 inch of a Vinyl cover. We look to create images that have simplicity to work on a smartphone, but the complexity to be on a Vinyl Sleeve, and ultimately introduce your Music to the Listener.
Artist Portraits
Your introduction to the world these days will normally be on social media. But if there's a particular look you want to create, we can help you with that with one of our creative portraits. We'll work with you to pick out a backdrop and then a look that will communicate you to the audience.
Concept Photoshoot
A song or indeed an album can tell a very particular story. We have worked with artists to create the visual for their concept song or concept Album. We love take on the Music and creating the visuals in our Minds and then discussing them with you to develop the concept fully. More of our work can be seen in our Music Artwork Photography Gallery.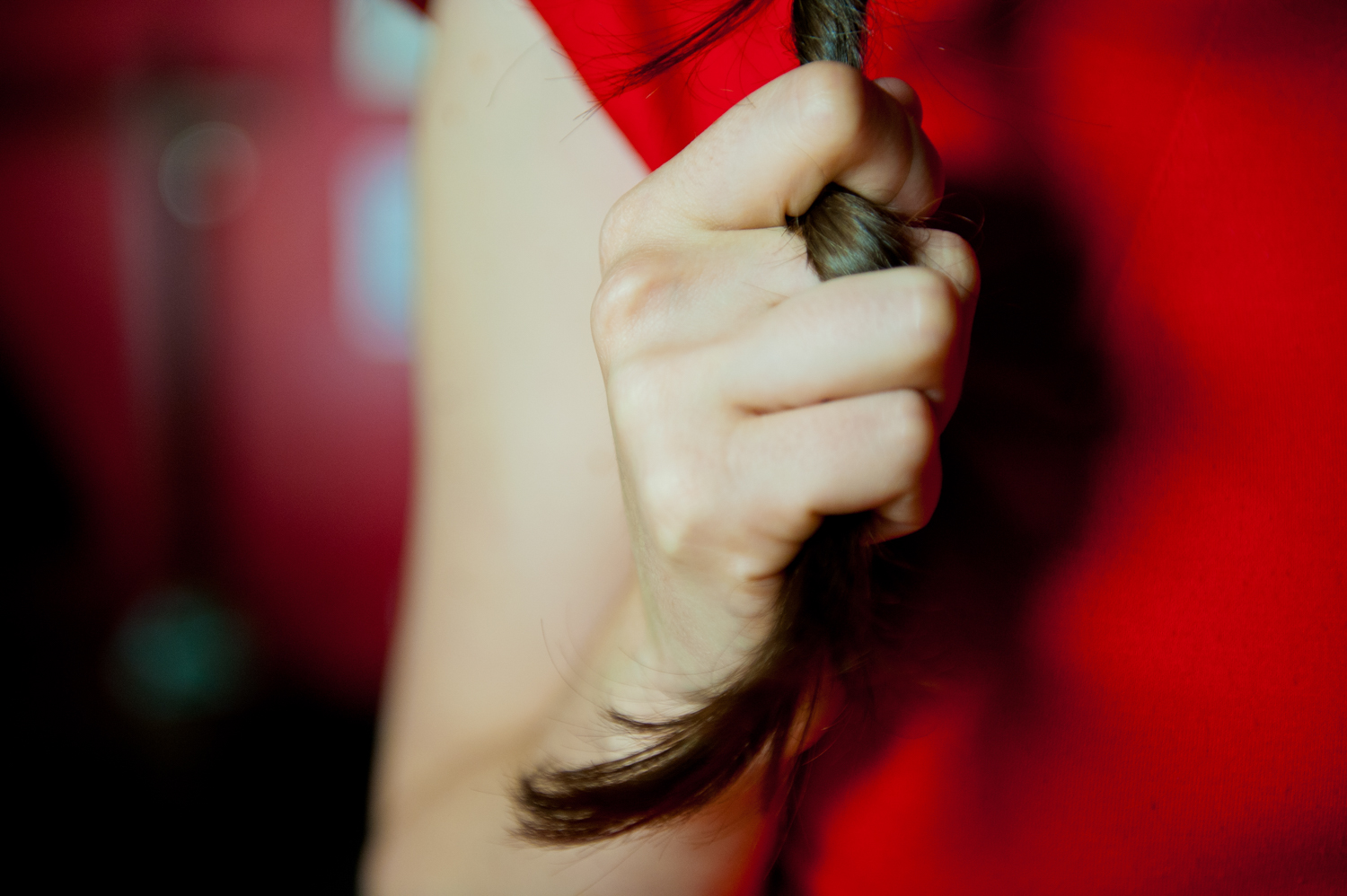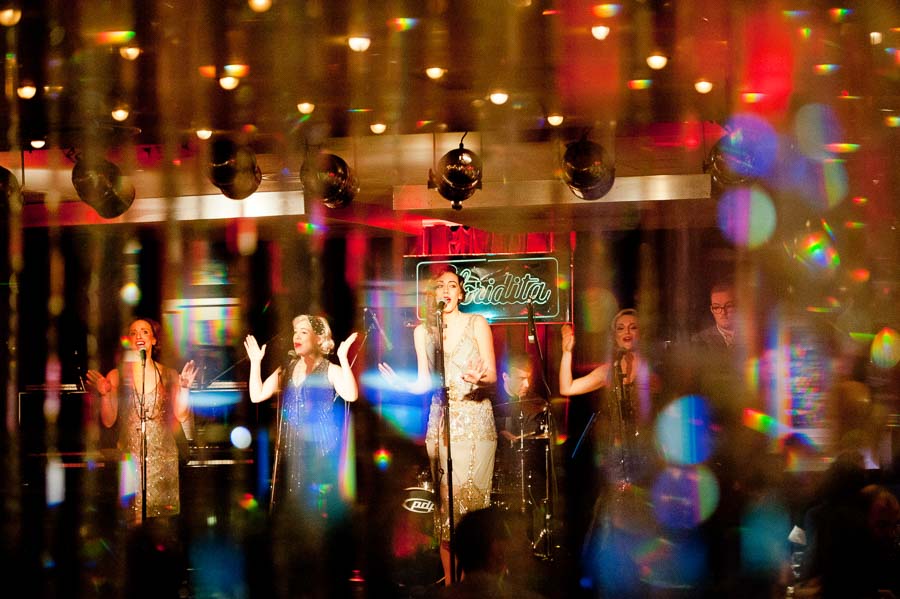 Live Music Photography
One of our favourite styles of Photography is Live Music. We love the challenge of capturing the energy and emotion of a show on the stage and in Low Light. Find out more on our Live Music Page and our Live Music Gallery. We can also provide basic Concert Videography, using up to 3 Static angles. For a full Videography we recommend HNEMedia, and you can see more of their more of their work on their Concert Videography Page.