Singing and Dance Shows Photography | Event Photography
Music and Dance Performance Photography
One of favourite things to photography is Live Music, Dance and Theatre shows. We love the channel of working in low light, but also creating stunning images from wonderful stage lighting. We look to capture the movement, emotion and power of a performance, as well as the scene and setting of the stage. After months of planning, practice and preparation it then feels like a show can be over in an instance, and we love creating a permanent records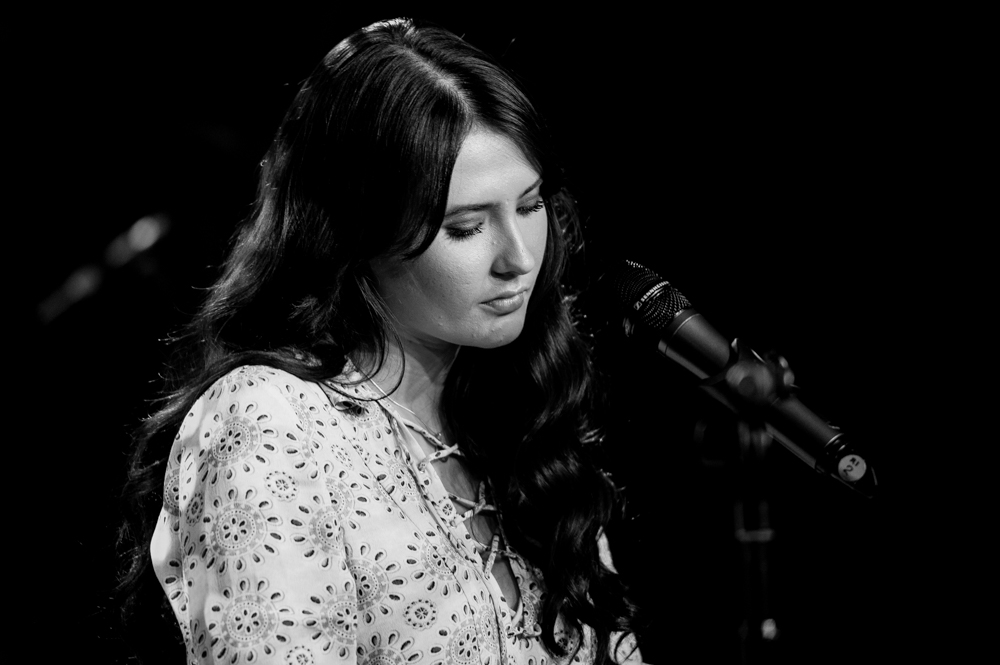 Live Music Photography
Along with Photography, Music has always been one of our Passions, and capturing Live Music is one of our favour styles of Photography and you can see more in our Live Music Photography Gallery. As well one of Gigs for Artists, Promoters and Publications, we can also arrange Photography for Singing and Dance Competitions.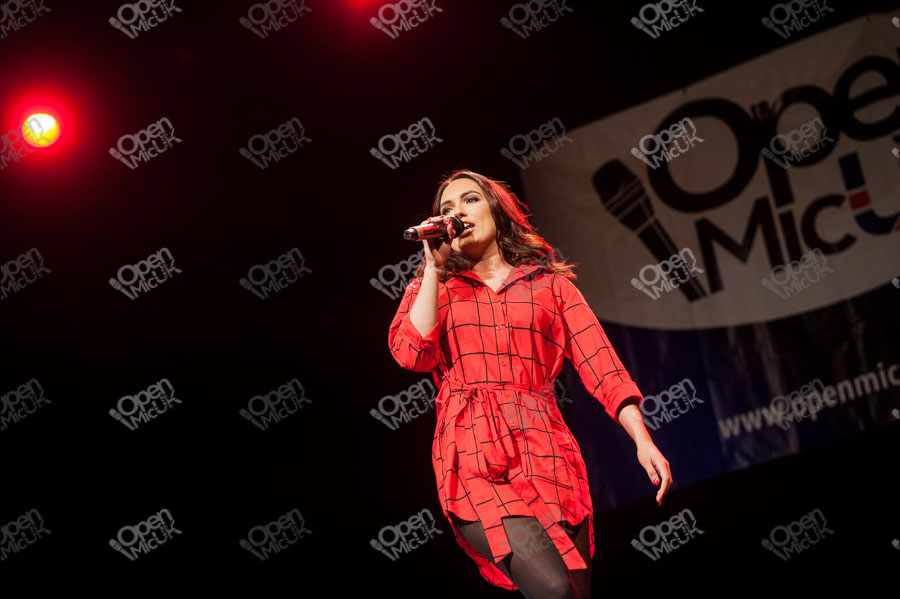 Singing and Dance Competitions
We can provide Photography Services for Singing and Dance Competitions. For the last 5 years we have provided Photography Services for the Open Mic UK and TeenStar Competitions, two of the biggest competitions of their kind in the UK.
Singing and Dance Show Plans and Prices
We have a couple of different Plans and Prices for our Singing and Dance Shows Photography. Based on a 9 Hour Show, we can cover the whole Show and Provide Photos of all Contestants for you to use and distribute for £400 per day. Otherwise subject to a minimum order we can arrange to promote sales and distribution of the images to the act, and we'll work with you to set Prices.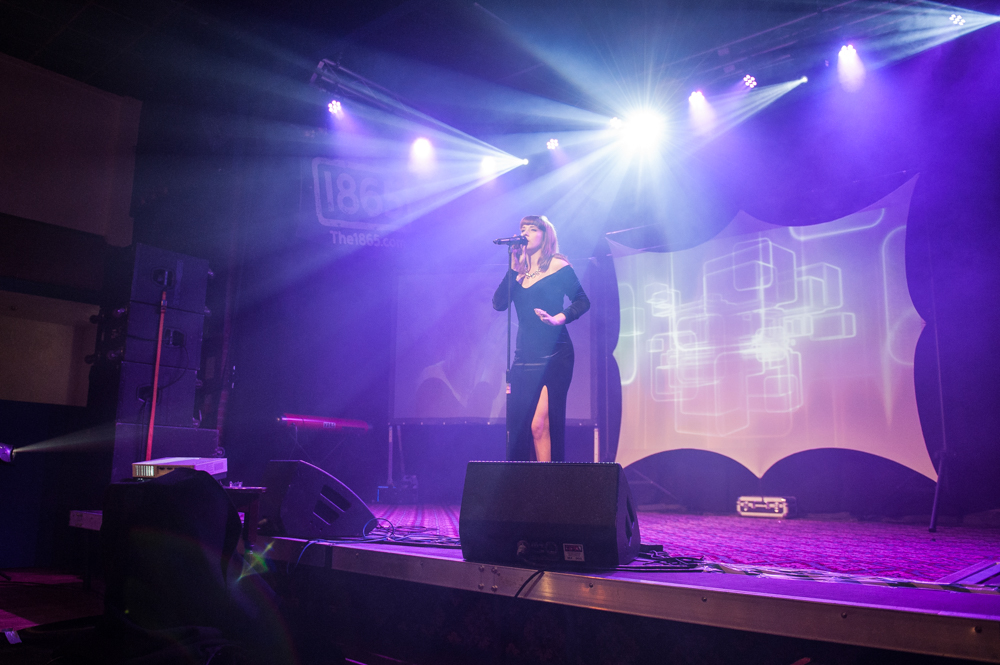 Singing and Dance Shows Videography
We can provide Videography using 2 or 3 Static Cameras. Just get in touch for Plans and Prices. For a full Videography Services we work with our partners at HNE Media, Some of their work can be seen to the right and more information can be found on the Shows page on their Website.
The Latest from our Live Events Photography Blog