Live Music Photography | Music Show Photographer
I've held a camera for most of my life. These was a short time when I put my Camera down and picked up a Guitar. I mastered the one note Solo, but not much more from that, and I swapped back to the Camera! However my obsession with Music never died, and I love Live Music and especially Live Music Photography.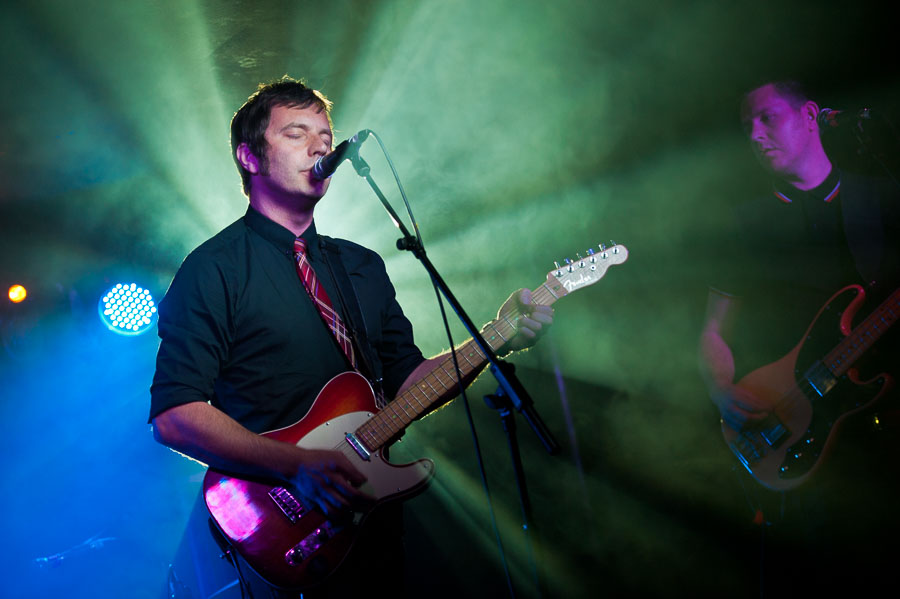 Artist Performance Photos
We've photographed hundred of shows in the last few years across all genres of Music, from Rock to Electronic. We love to watch as well as Photograph, see nuances of an Artists performance and capture those moments that make someone unique.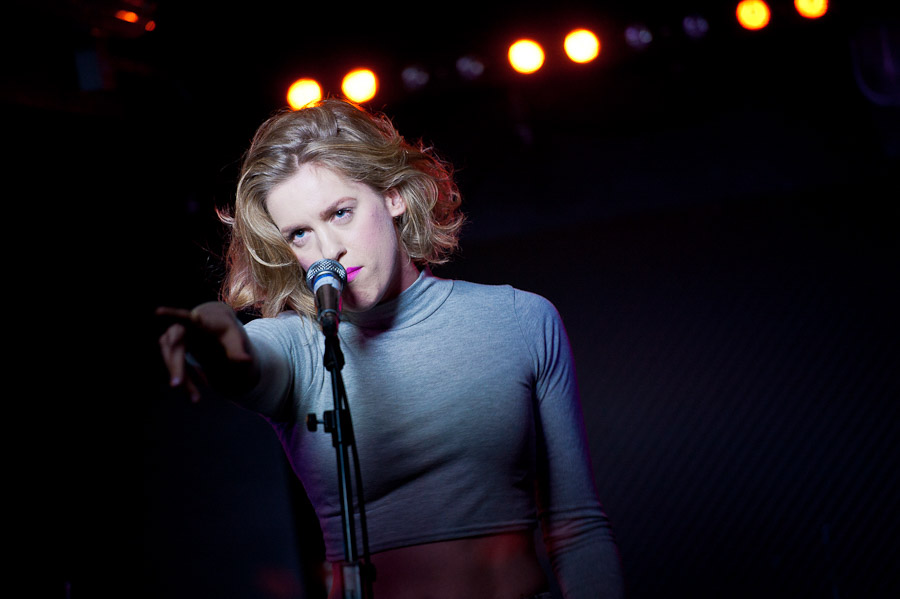 Promoters Promo Images
As well as working with Artists, we have also worked with promoters to capture images to promo everything from an Open Mic Night, to national tours. If you let us know the details of your night, we'll ensure all acts are covered, or let us know the tour details and we'll be there for every show.
Black and White Photography
From my days starting out in Photography I have loved working in Black and White. Black and White captures emotions in a very specific way that we feel is perfect for capturing the emotion of a performance. We process in both Colour and Black & White to show full range of the performance.
Live Music Videography
We can offer limited Live Music Videography services using up to 3 Static angles. For full Videography we recommend HNEMedia who we have worked wth closely with over a number of years.