Conference Photography | Corporate Photography
Business Conferences and Events Photography
Putting together an amazing Conference will help to introduce your brand, idea or cause to the people in the room. With our Conference Photography Services we aim to help you take it beyond the four wall, and with social media, press and your own website take it to a local, national and international level. We've work at many big events over the year and will discuss your photographic needs with you, but also work to ensure we capture speakers, branding and ultimately message of the Conference.
Capturing Key Note Speakers
A Key element of your conference will be your Speakers, and we'll aim to capture everyone that steps onto the stage. We can work in a number of Lighting conditions, from working off your own professional Lighting or bringing our own off camera lighting. Our aim is to capture the best images possible, while be as un-intrusive as possible and this is something we'll discuss with you before the event.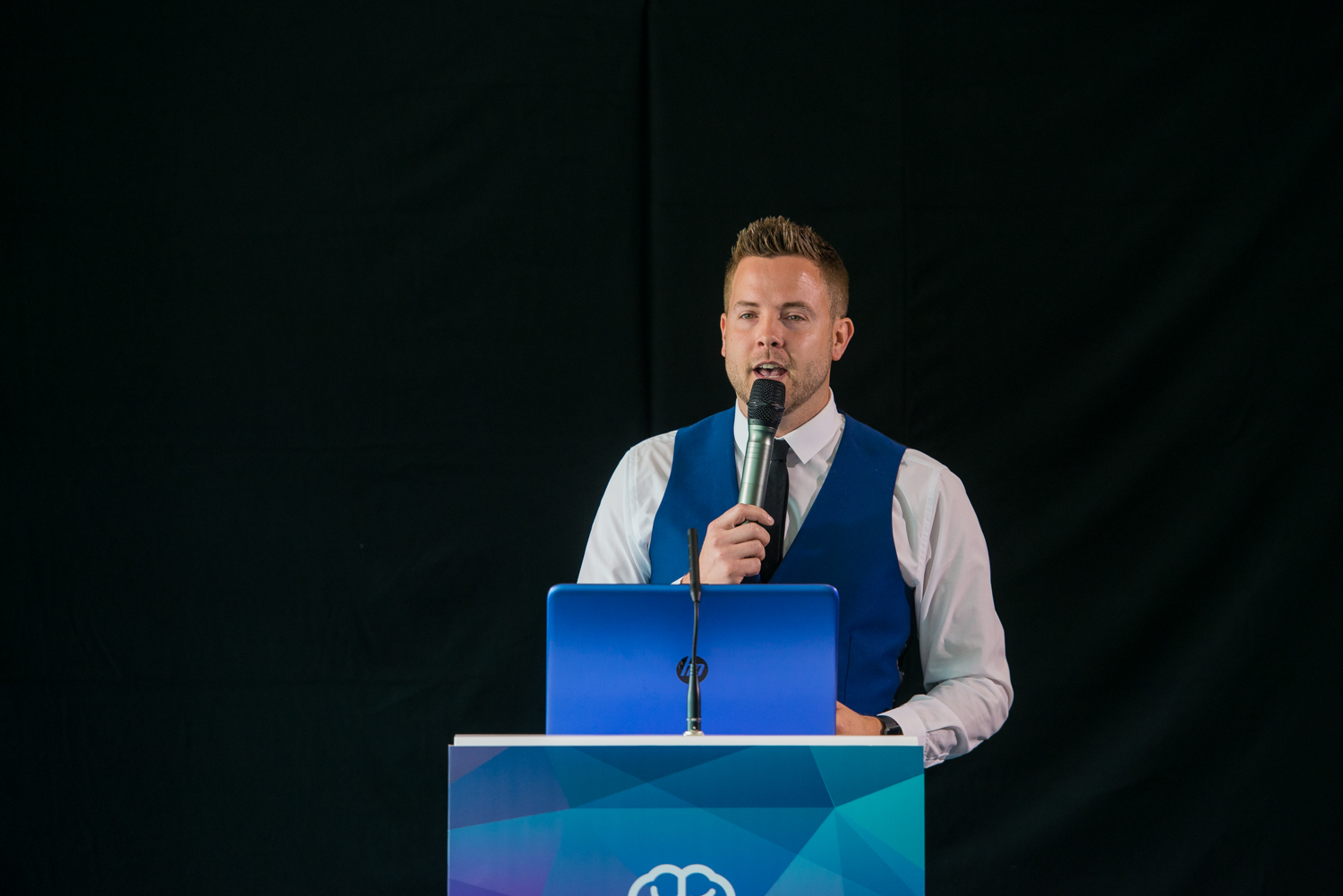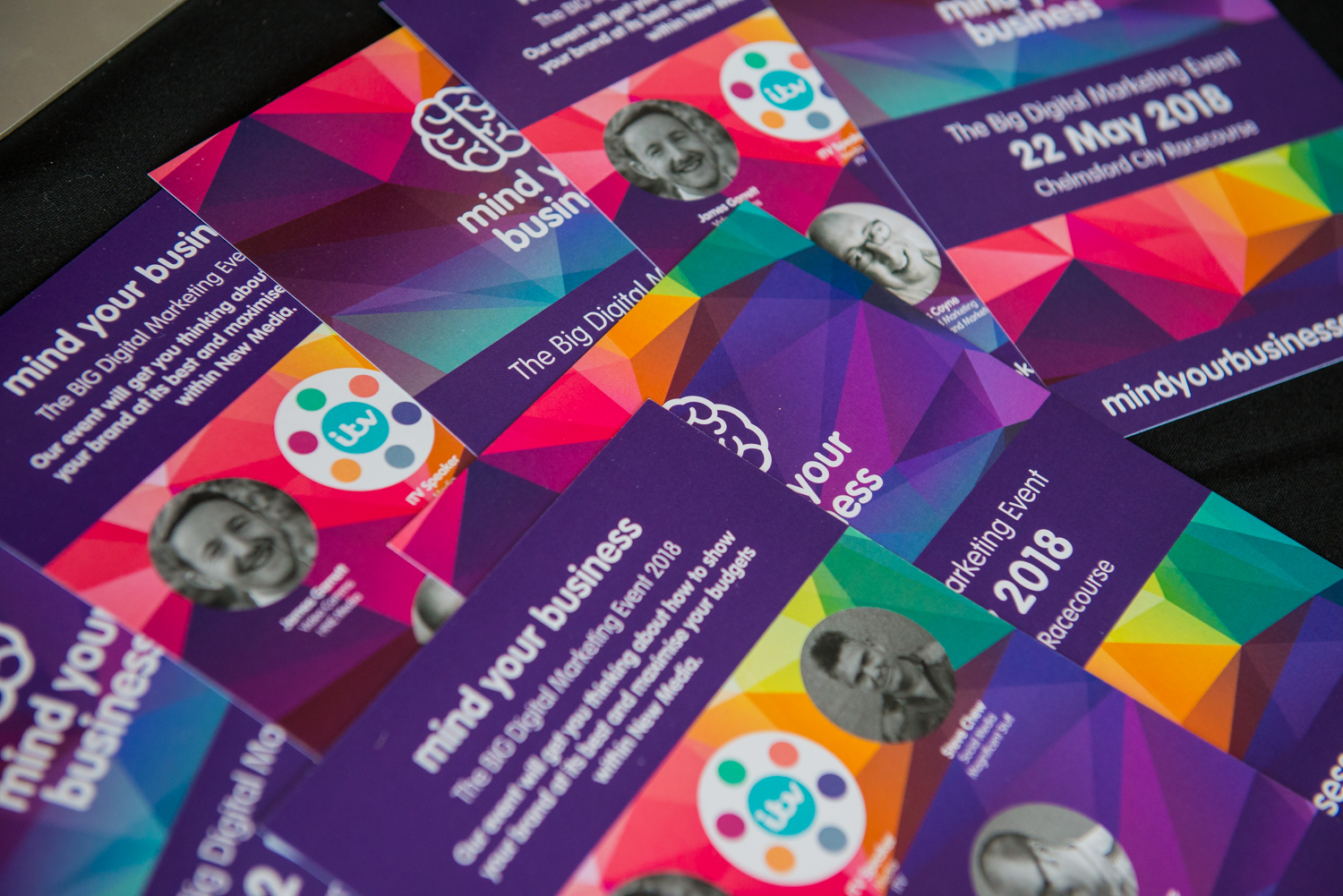 Capturing Branding
A conference doesn't come together out of Nothing! We'll work to make sure that Suppliers and Sponsors are all recorded and are the key focus in a selection of the images. A conference also doesn't come together without a message, and we'll be looking to ensure that is front and centre in the story that our images tell of the day.
Sunrise to Sundown
We know that there can be a lot more to the day than the speakers on the stage. Conferences give fantastic networking opportunities, both to catch with Old Friends and make New Connections and Celebrate Success. We can work from early morning to capture the Sunrise and Icebreakers, until late in the Evening when the Sunsets and the Cocktails come out. Our aim is to tell the full story of the day, the message of the event and the connections and friendships that go with it!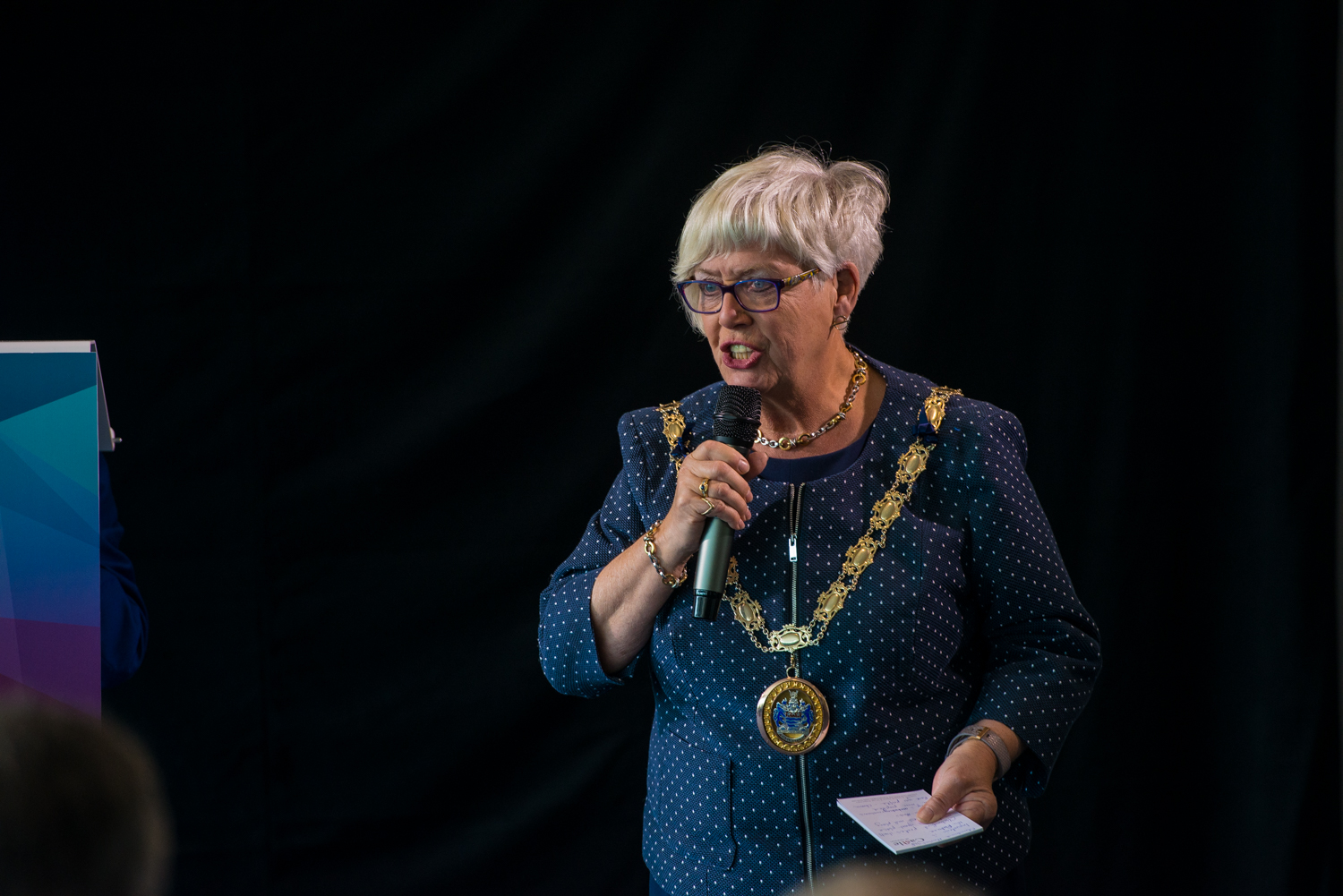 Prices & Information
Our Conference prices start from £200 for the first 2 Hours, and then £75 per Hour after that. For bookings of more than 8 Hours, please get in toucher a quote. We provide a 72 Hour turnaround for the image. If you need the images quicker, we can offer express editing service. Just drop us an email for more information around price. To see more of our work take a look at our Conference Photography Gallery. You can mail  us at stickman@stickmanphotographic.co.uk, or call on 07964 755 815. We shoot and film on high end DSLR bodies, and se first party Lenses and Speed-lights to ensure the maximum quality for what we capture.
Conference Videography
Alongside our Conference Photography we also offer basic Videography Packages in-house, and can provide filming of speeches and awards from up to 2 Static Cameras, edited into a video also featuring our stills with prices starting from £200. We've also teamed up with HNE Media to offer full Conference Videography Packages staring from £1,000 a day. An example of their work is to the right. Just get in touch with us and we can let you know a few more details.